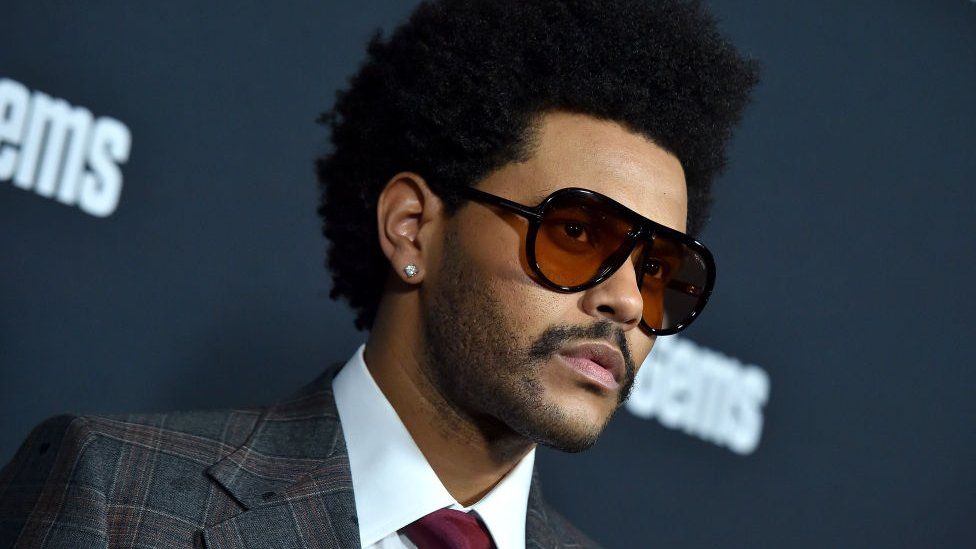 The Weekend is officially boycotting the Grammy's according to a statement given to The New York Times.
"I will no longer allow my label to submit my music to the Grammys," said the popstar in regards to the most recent Grammy's which did not nominate his hit single "Blinding Lights" which broke the record for most weeks spent in the top five on the Hot 100 chart.
The Weeknd has been upset with the lack of transparency of the Grammy's since the nominations were announced November of last year. Initially tweeting, "The Grammys remain corrupt. You owe me, my fans and the industry transparency…"
The Toronto-born crooner then followed up alleging that he wasn't even invited to the Grammy's in a second tweet that read, "Collaboratively planning a performance for weeks to not being invited? In my opinion zero nominations = you're not invited!"
The artist cites the "secret committees" as his reason for boycotting one of the music industry's most esteemed awards and joins a plethora of other artists who have all spoken out against the Grammy's and their lack of black representation.
The last black artist to win album of the year was Herbie Hancock in 2008. However, in total since the inception of the Grammy's in 1957, only ten black artists have won the award.
With that being said, Recording Academy chief Harvey Mason Jr. said there was no ulterior motives to The Weeknd's snub. "Y'know, it really just comes down to the voting body that decides. We have eight nomination slots to fill in [the "Big Four" categories: Best Album, Song, Record and New Artist], five in others, and the voters vote for their favorites. It's really interesting, though," Mason said to Variety.
However, the voting bodies that choose the nominations are most often what is criticized during the nominations process. Many including the Weeknd allege a lack of transparency between them and the committees that make nominations despite being composed of industry artists, producers and other executives.
"We look at it every year and make tweaks and revisions to the process; we did it this year, last year, we'll do it next year. And I don't think this calls it [The Weeknd's Snub] into question, honestly….. I was in the "core room" this year [which decides the Big Four] and I observed, and the people that were in it are music professionals…," said Mason.
Regardless, the 63rd annual Grammy awards are set to air on Sunday, March 14 remotely from the Los Angeles Convention Center.