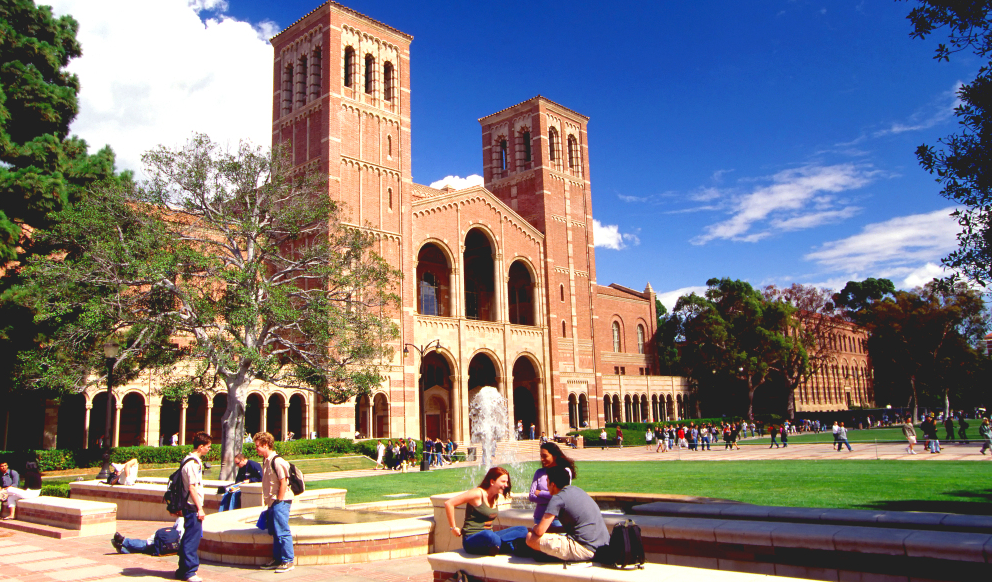 The UC announced last week they hit a record-breaking number of Latino admissions to its nine undergraduate campuses for the upcoming school year.
At 36 percent, this is the highest it has ever been, topping last year by two percent. Now, according to UC, Chicanx/Latinx students now comprise the largest ethnic group of admitted freshmen.
"UC continues to see increased admissions of underrepresented students… The incoming class will be one of our most talented and diverse yet, and UC is proud to invite them to join us," UC President Janet Napolitano said.
Last week, the Trump administration also decided to roll back their original plan to send foreign students back to their home countries if schools go online due to the COVID-19 pandemic. The plan was met with criticism from universities like Harvard and the Massachusetts Institute of Technology, which both argued that the policy was created unlawfully.
If this plan was successful, however, it would have affected over 1 million international students currently enrolled in U.S. colleges. These international students who make up a decent portion of the student body were also responsible for contributing $45 billion to the US economy in 2018.
In a similar vein to their previous achievements, the University of California also elected its first black president since the institution's inception in 1868.
Michael V. Drake, 68, is a distinguished member in the UC community who previously served as chancellor of UC Irvine for nine years, and as the systemwide vice president for health affairs for five.
On the topic of his election, Drake said, "Much has changed in the 15 years since I was given the privilege of becoming chancellor at UC Irvine, but not my absolute belief in this great University and its time-honored mission."
It would seem Drake's appointment has come at a very crucial time in the Unites States increasingly tense social climate. What these recent developments represent is a growing trend among many other institutions attempting to narrow the gap between less fortunate students and their privileged counterparts.