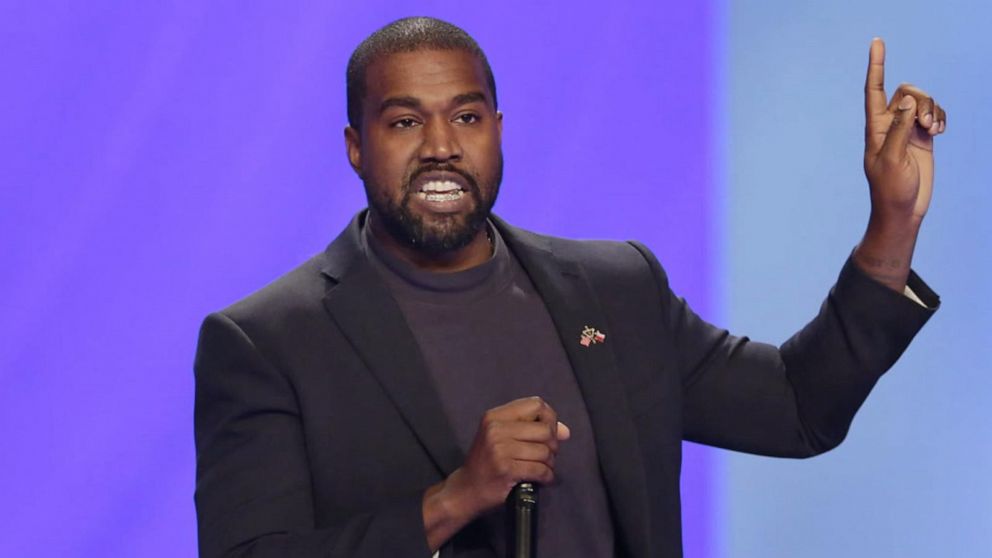 Despite recent statements made about Kanye West dropping out of the presidential ballot, a filing in the Federal Election Commission was made Wednesday on behalf of the Atlanta-born rapper.
Monday a report by New York Magazine's The Intelligencer revealed that Kanye West was going to drop out of the presidential ballot. Steve Kramer, a get-out-the-vote specialist, who was hired by West to help get on the ballot in two states simply told The Intelligencer, "he's out."
Nevertheless, today just hours after the world got word of him dropping out, a Wyoming based committee filed the first form required by the FEC. The form declares the organization of a campaign committee. However, the more important form, the Statement of Candidacy, is what legitimizes West as an actual candidate and must also be submitted.
With that being said, a form can be filed by practically anyone, and details about Andre Bodiford, the man who signed the Statement of Organization, are scarce at best. The number listed has not returned any calls.
The rapper-turned pseudo politician first announced his presidential bid on July 4.
The tweet instantly grew widespread attention and gained support from notable figures like Elon Musk who replied to Kanye West saying "You have my full support!"
In an interview with Forbes, West revealed he was going to run under an independent party he had dubbed the "birthday party" because when he won it would be "everybody's birthday." He also divulged in the same interview his conservative take on things like abortion and planned parenthood. Saying that the ladder had been placed in cities by "white supremacists to do the Devil's work."
His proposed model for an administration under his executive control was also heavily inspired by the fictional city of Wakanda from the Marvel blockbuster Black Panther.
West himself has not yet commented on him ending his bid nor the form that was submitted.