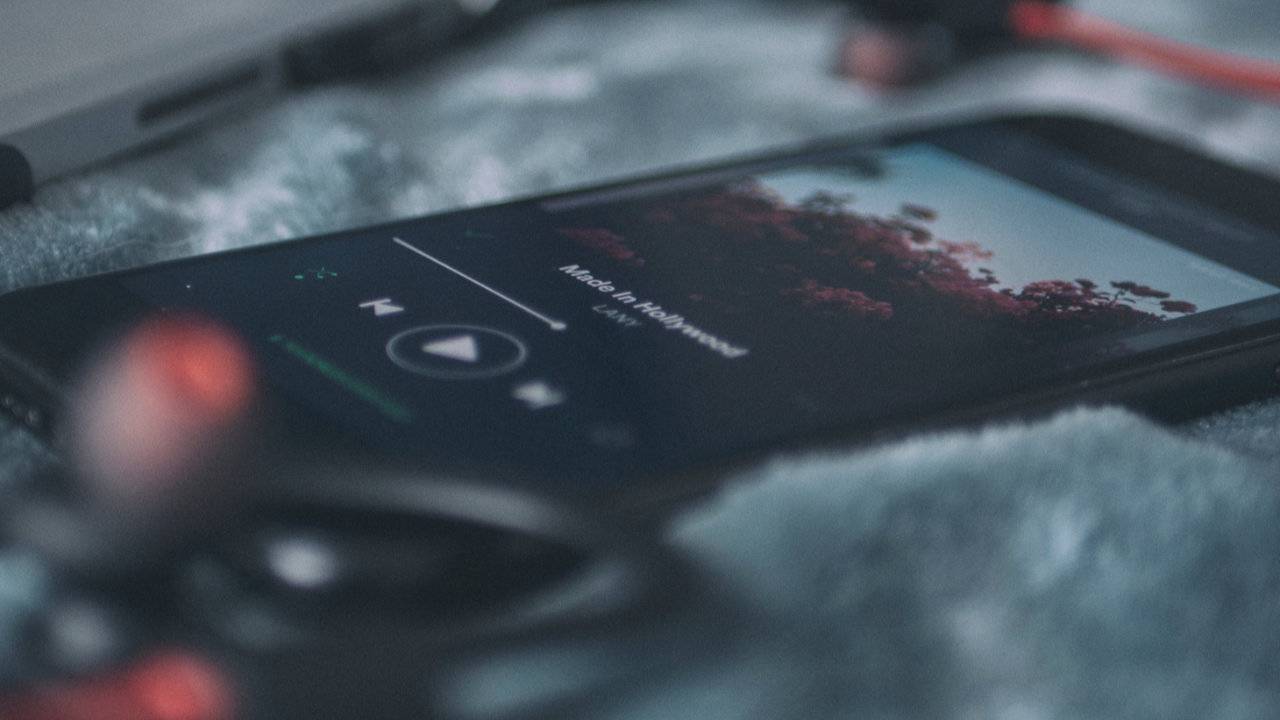 Happy quarantine season everyone. I'm currently writing from my soft bed, listening to tunes I've already heard thousands of times over. So I figured now is the right time to find something new. Around this time last year, I gave everyone three tips on how to find new music in the flooded market we call the industry. Now here I am again, a year later, back for another installment of this possibly-annual series. Without further ado, let's get started.
Listen to featured artists' solo music.
Features are the backbone of many albums, more specifically Hip-Hop and Pop records, the two most popular genres out there right now. So many artists spend thousands of dollars every year to get one person on their record and typically it's for good reason. Whether it's a contractual agreement or something is organically grown, in most cases, features on records can make a track, that much better. This is why if you end up liking the feature you should try getting into that artist too, provided you haven't already of course.
In my own experience, this is how I got into artists like Don Toliver and Dababy, the ladder of which has been so prolific on features its starting to become a joke in the Hip-Hop industry. However, both artists have a pretty decent selection of solo works under their belt. I know for a fact I wouldn't have tried to get into their music if I hadn't heard them on someone else's track. Sometimes it's scary to jump into someone new blindly, so think of features like a test to see if you enjoy the way a particular artist sounds.
Be honest with yourself. Have you looked past the top ten spots of the Billboard Hot 100? Well if you haven't, I highly recommend it. I can almost guarantee that you haven't listened to every song or artist on the entire list. Charts like these help gain insight into what many people are listening to and if so many others enjoy these artists, there's a decent chance you might too.
But you don't have to just look at what's charting overall. There are thousands of charts available for every nation and genre available. The amount of music trending and being shared is at an all-time high, which rankings constantly shifting and trends consistently evolving over time.
It's perfect for trying to get into a new genre as well. I know personally I was lacking a lot of music in the country genre, but thanks to Billboards lists I was able to find a few artists I really enjoyed.
Follow music Twitter or Instagram pages
This is a technique I recently started employing and it has worked wonders for me. All across the vast scope of the internet are heaps of individuals dedicated to something. Whether it is music, movies or games. Any form of media likely has someone working tirelessly to promote the experiences they create.
What I recommend is seeking those people out. On Twitter, on Instagram, or even on a blog like this one. I follow a variety of pages online that give out music recs every day and I always take the time to get through them. Some of my favorite albums have come from recommendations from these pages and I couldn't be happier.
While it's true the times are bleak, it's always a good idea to sit back and smell the roses. Appreciate the finer things in life as they say. However, I know the same as anyone its hard to find them sometimes. Whatever medium you're interested in go out and seek more of it. Step out of your comfort zone. Learn something new about yourself.
Stay safe, stay home and wear a damn mask.