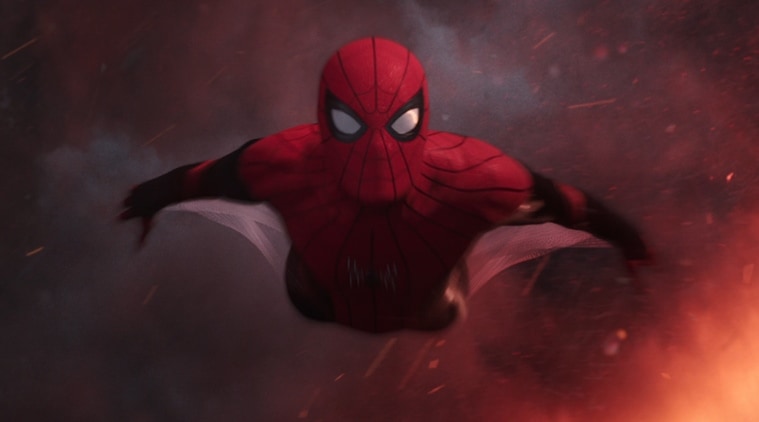 It was recently announced by Deadline that, beloved Marvel character, Spider-Man would no longer be present in the MCU due to legal issues with Sony. Since the Sam Raimi trilogy of Spider-Man films back in the mid-2000s Sony has owned all film rights for the usage of the Spider-Man character. However, in order to include Spider-Man in the MCU, Disney, who owns Marvel Studios, made an agreement with Sony. Up until now that agreement had long stood and carried them into Spider-Man: Far From Home.
The deal was simple and went something like this: Marvel would only attain 5 percent of first-dollar gross. So that initial box office day Sony receives an overwhelming amount of that. It seems like a bad deal until you realize that their agreement also meant that Disney would get one hundred percent of all merchandise sales. Which if Frozen was any indicator means that Disney would receive adequate compensation for the usage of the Spider-Man property.
Now after the release of Spider-Man: Far From Home and the announcement of the fourth phase of the MCU, Disney came back for a new deal which ultimately shook their creative ties with Sony. Disney's new deal entailed a fifty-fifty co-financing arrangement between the studios. However, seeing that Spider-Man: Far From Home had just become Sony's highest-grossing film of all time, they obviously declined the offer entirely. So now it would seem that all future MCU endeavors would have to continue without Spider-Man and any film using that IP would no longer include Kevin Feige as the lead producer.
However, this isn't the only messy part of the story. Sony Pictures took to twitter to tie up a few loose ends and explain their thoughts on the matter specifically about Feige. The internet wasn't ecstatic about it, to say the least. The hashtag "SaveSpidey" is now trending on twitter guided by a large group of people that have no idea what they're actually talking about. Many are quick to villanize Sony for their apparent lack of understanding but simply just taking a step back to analyze the situation further will make the situation more clear.
Firstly, its about money for both sides. Many are claiming Sony is greedy simply because they didn't want to extend the deal toward Disney more than they already were but one has to understand that this deal has stood for as long as Spider-Man has been in the MCU. That's a three-year deal Disney was trying to completely flip on its head right after Spider-Man: Far From Home became Sony's top-grossing film since Skyfall back in 2012. It's astonishingly obvious why Sony would be hesitant about sharing their most valuable property.
Secondly, Sony has always owned Spider-Man. The Sam Raimi trilogy of Spider-Man films is essentially what kicked off the superhero film craze that has since become an industry standard. They got to the property first and did it playing square. It is their property which they are licensing out to another company. What they're doing isn't slimy or corrupt, it's business.
Thirdly, it was Disney's decision not to continue the deal and Feige's to leave. There were plenty of negotiations that could have been met but Disney was simply not interested in that. It was reported in the Deadline exclusive that, Sony representatives did attempt to make configurations to their original deal, likely ones that would have accommodated their already established agreement. However, those were declined as well. So they reached an impasse and Disney ultimately dropped out and Feige severed ties with Sony himself. All due to the fact that they couldn't take half of a property they never owned, to begin with.
It's incredibly easy to shift the blame on to an unpopular company. Sony, who completely failed with their Spider-Man reboot back in 2012 and 2014, hasn't received the best press since and isn't the only offender in this situation. I implore everyone to look at the finer details before judging the two companies. Is Sony the lazy money-hungry entity trying to take credit for another company work or are they simply trying to take control of a property they own from an industry powerhouse that already owns many others? Well, that's really up for you to decide, because with great power comes great responsibility.