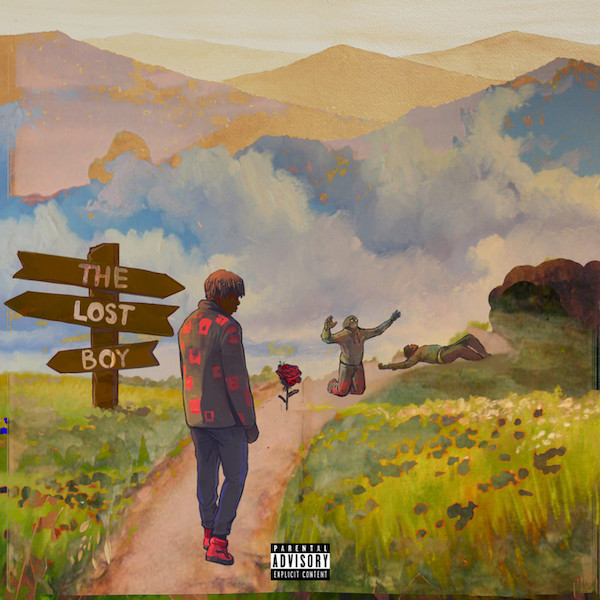 After being inducted into this year's XXL Freshman list Cordae has been riding off his newfound popularity and finally released a full-length album. Cordae has been trying to set himself apart from the current scape of contemporary rappers and focuses on introspective existential, lyrical music. In his XXL interview, he cited New York rapper, Big L as one of his greatest influences due to the fact his wordplay was so advanced. Just from the few singles, he had released before the album it was already clear he was quickly mastering this lyrical style of rapping.
While rappers like Earl Sweatshirt, Joyner Lucas, and Milo have come to define the contemporary form of lyrical rapping YBN Cordae finds himself sitting comfortably between them while still maintaining his unique charm. His rhyme schemes are complex but not impossible to follow. He can tell a deep story without seeming preachy. His punchlines are anticipated but never overstay their welcome. He harkens back to a time in hip-hop that many have expressed desires to return to.
Even when accompanied by well-established artists like Chance the Rapper and Pusha T Cordae still holds his own and never loses control of his song. He understands fully that this is his album and above all else, he is the focus. This point is very noticeable when you get down to the theme's Cordae introduces throughout the album.
He doesn't hesitate to get personal on this record, he frequently mentions his late grandmother and on "Family Matters" tells the many intricate yet depressing tales of his family. Once again in his XXL interview, he reveals that being a freshman was part of his vision and for a year he worked to achieve it. This record is the fruits of his labor and a testament to his longevity as an artist.
The Lost Boy is the best way to do a debut record. It's unrelenting, personal, and most of all it's a clear depiction of the creative direction he's moving in as an artist.
The Lost Boy is available on Apple Music, Spotify, and most other music platforms.