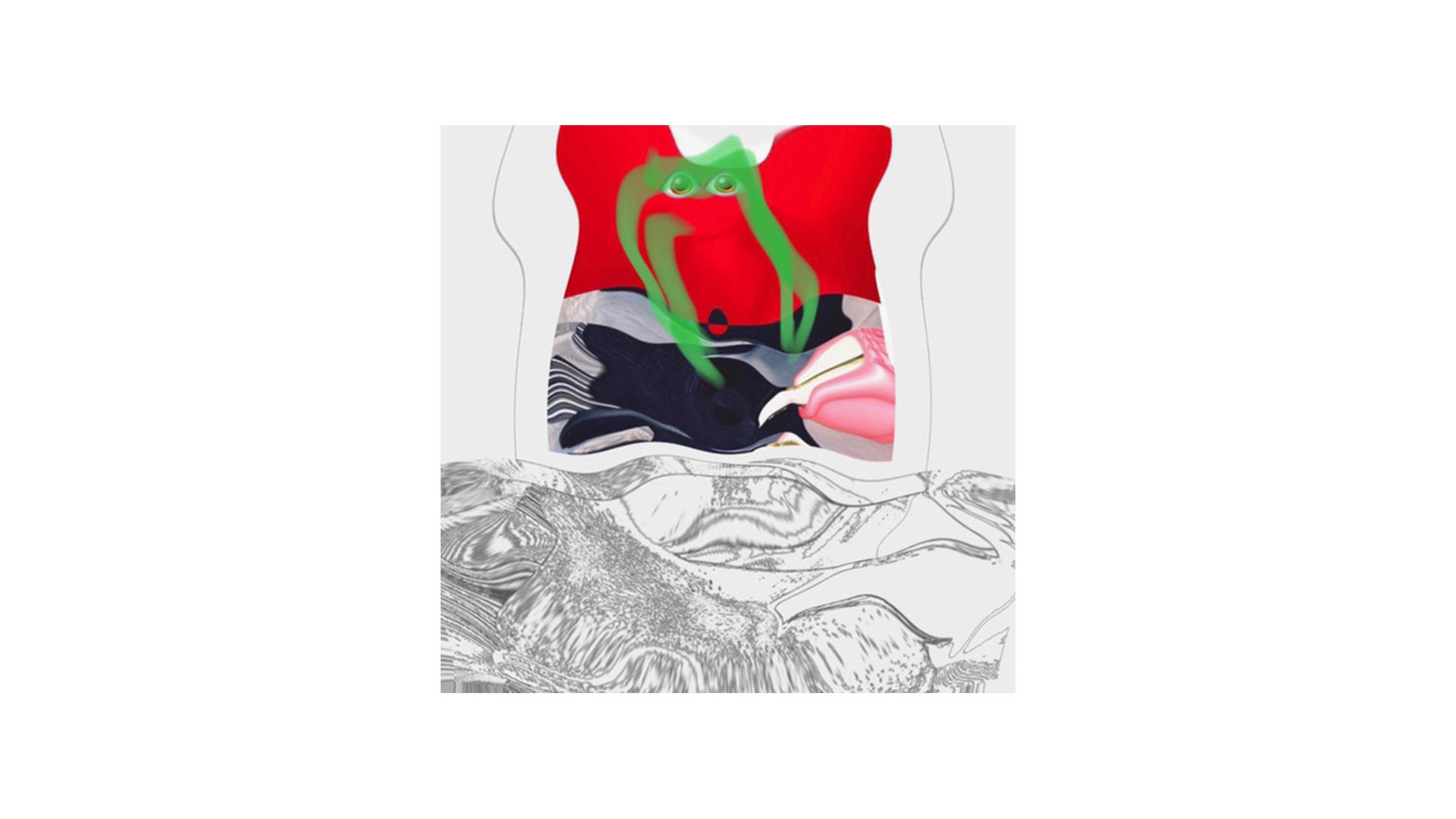 After their latest album Year of the Snitch released back in June of 2018 the iconic experimental hip-hop trio: Death Grips has finally released some new music fans can sink their teeth into. It all started when they were announced as special guests on Warp Record's new music event"WXAXRXP." This lead fans to speculate that the California-based group would finally be unveiling something brand new after the success that was Year of the Snitch. The album was praised for being truly experimental and uncompromising and after its success fans were eager to see how the group would reinvent themselves once again.
It would seem good things really do come to those who wait because on June 21st Death Grips debut 30-Minutes of unreleased music on NTS Radio as part of their special guest appearance. It was labeled as a special show interestingly titled Gmail and The Restraining Orders. This is previously unheard of content and for many, it seems to house some of Death Grips' most notable work to date.
One commenter by the name of "King Nothing" on youtube noted the EP's nostalgic appeal and remarked, "I feel like I'm listening to Death grips for the first time again" much to the agreement of several others. A few others claimed that the trio also seemed to use samples from a lot of the cuts off of one of their previous albums Fashion Week and also Government Plates. However, one of the most fascinating statements that were made was one by a commenter named "olive" which merely said, "I have a feeling this isn't the last we'll be hearing from death grips this year."
One can only hope, but for now, you can listen to this masterpiece of an EP on youtube.